Transformers Cybertron Kreon Class of '85
In stock
San Diego Comic-Con 2015 Exclusive
License by Hasbro
This is an amazing set of retro TRANSFORMERS KREON figures celebrating the year 1985! The "new wave" KRE-O TRANSFORMERS KREON CLASS of 1985 set features 30 cool TRANSFORMERS characters, all of whom debuted in 1985's 2nd season of the TRANSFORMERS animated series! Features characters like DEVASTATOR, GRIMLOCK, and OMEGA SUPREME, as well as the KREON debut of ASTROTRAIN, BOMBSHELL, JETFIRE and more! Comes with awesome '80s KREON accessories like a denim jacket, custom feathered hairdo and a prophetic Sports Almanac!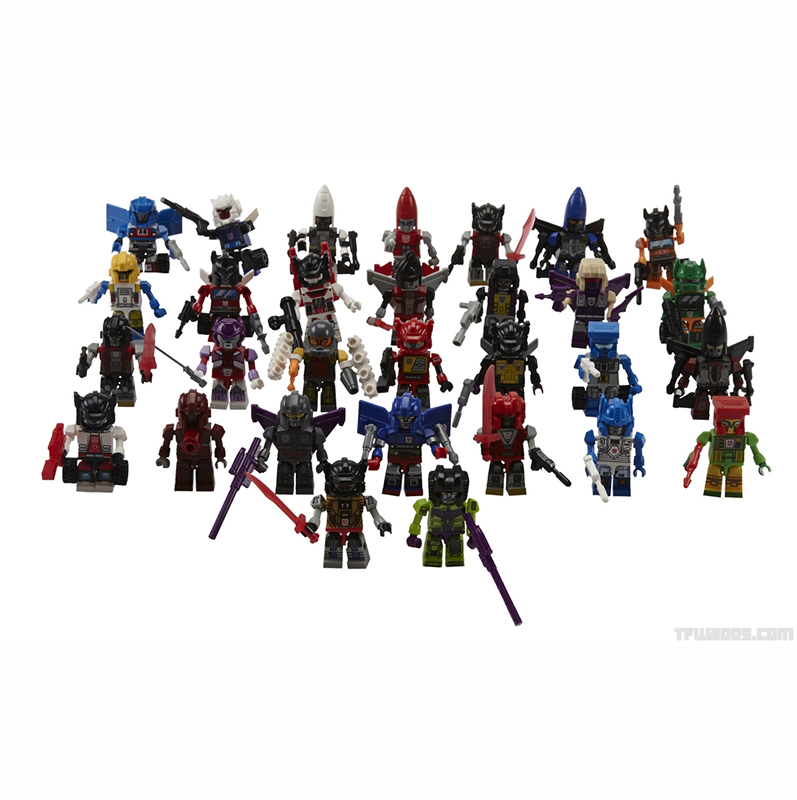 | | |
| --- | --- |
| Weight | 1.9 lbs |
| Dimensions | 3 x 10.25 x 14 in |
Only logged in customers who have purchased this product may leave a review.
---